Media
About Meal Shuttle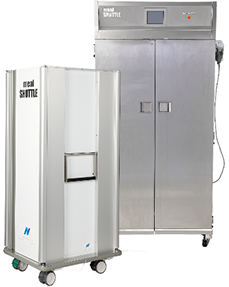 Meal Shuttle
Microwave reheating cart
For delicious meals that make people smile
Industry-first microwave reheating cart
"Wouldn't it be great to have a microwave reheating cart...?"
Meal Shuttle was inspired by listening to the voices of nutritionists.
They faced a dilemma. They wanted to provide delicious meals to patients, however, existing technology caused food to dry up and lose its flavor and color.
To make the wishes of nutritionists come true, we tried to utilize the metal processing technology that we have been developing since the company was founded,
and responded enthusiastically and exhaustively to all our customers' needs.
Finally, we succeeded in creating the microwave-powered "Meal Shuttle."
A "deliciousness" only possible with Meal Shuttle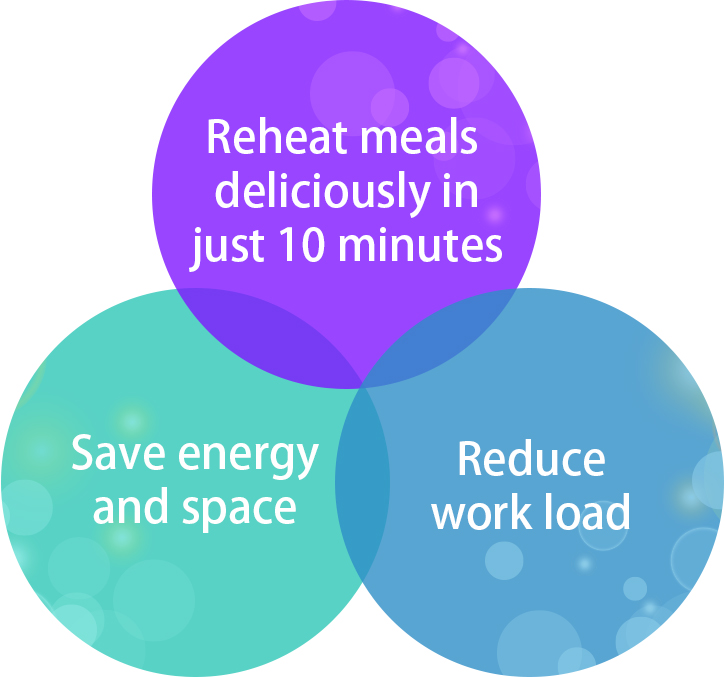 Features of Meal Shuttle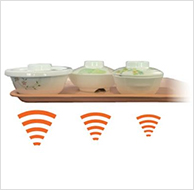 Microwave-powered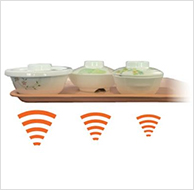 The industry's first microwave-powered heating system (patented) rapidly heats food from deep inside, ensuring minimal discoloration and drying of vegetables. One of the key benefits of microwave heating, along with its high efficiency, is the ability to maintain the delicious appearance of food.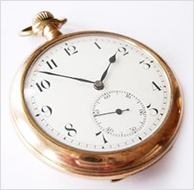 Heating in just 10 minutes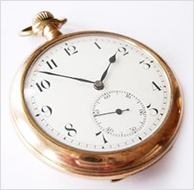 Many of the hot air-based reheating carts made by other companies require around 60 minutes to heat up food. Meal Shuttle can reduce heating time to just 10 minutes, thanks to microwave power.
At the facilities where you serve meals, you may need to deal with irregular meal time delays, sudden changes, or additions to menus. Not to worry! Even in these situations, Meal Shuttle will enable you to deliver meals with time to spare, and peace of mind.
Product overview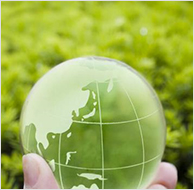 Saving energy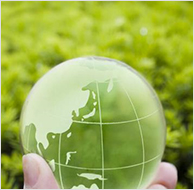 Conventional reheating carts typically require a long time to reheat food. A microwave system, on the other hand, consumes only the minimum power necessary to heat up food in a short time. For this reason, we estimate that Meal Shuttle can save you up to 65% in running costs compared to conventional products.
*Estimated by Nakashima Manufacturing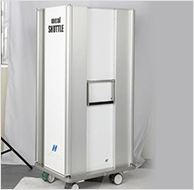 Compact design (separated shuttle)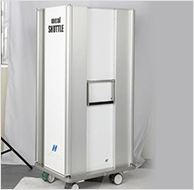 Meal Shuttle is constructed so that the station (heating device) and the shuttle (serving cart) are separate. This means that when you serve meals, you only need to use the compact shuttle, which is light and easy to move around.
Furthermore, since we wanted to make the shuttle easy to clean after use, there are no electrical parts connected to the shuttle.
This also helps to reduce the storage space required for the shuttle.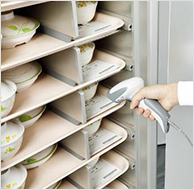 Customizable settings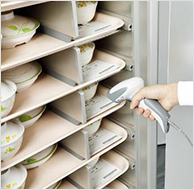 The heating settings of the Meal Shuttle make it possible to adjust the heating time for each individual tray.
With this feature it is possible with a single shuttle to heat a variety of menu items consisting of different types and quantities of food at the same time.
More Advantages and Usage Examples of our Meal Shuttle
Providing meals in hospitals
The short reheating time of just 10 minutes improves the quality of meals, by preventing food from drying, discoloring, and deteriorating.
Some examples of the feedback we often get are: "this miso soup tastes like it was freshly made," "the fish doesn't smell funny anymore," "the rice is soft, firm and tasty," and "the colors of the vegetable are so nice."
You can even reheat diverse menu items at the same time. For example: a seasonal hot pot dish and rice porridge for patients who have difficulty eating hospital meals.
Great improvement to the labor environment
With Meal Shuttle, the work of arranging food into dishes and preparing trays can be done during the day when more people are at work. The prepared trays can be set up on the shuttle and kept in chilled storage the day before.
In this way, now the staff on the early morning shift can start to work at 7:00 a.m. instead of 5:30 a.m. like before, which is a great improvement.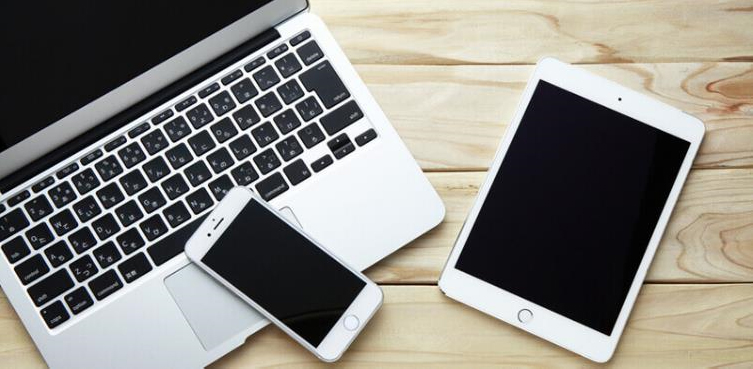 For inquiries / requests for company visits or information
Please contact Nakashima Manufacturing Co., Ltd.

President: Hiroki Nakashima
Business founded: June 1, 1925
Company established: March 7, 1961
Capital: ¥20 million
No. of employees: 117 (as of 2019)